executive women's success institute
Dr. Madeline Ann Lewis
Helping women get on the fast track to success
Discover the 8 Habits of Highly Successful Women
Featured on: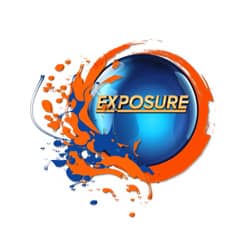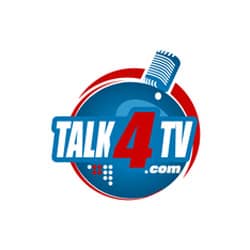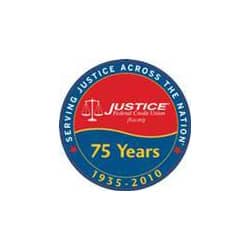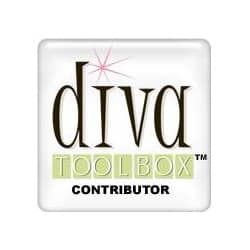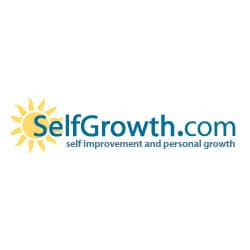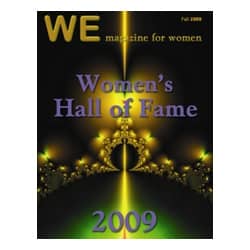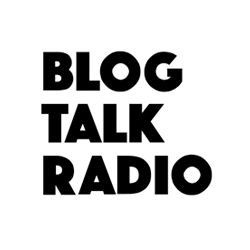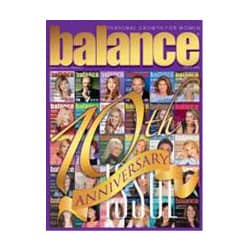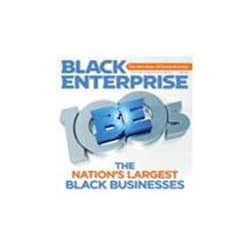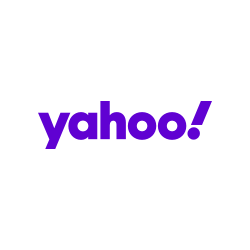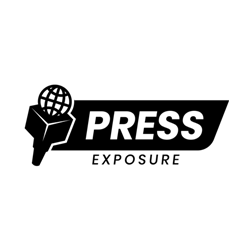 "Success comes through combining personal dedication with a willingness to ask for help." — Dr. Madeline Ann Lewis
If you know you can be and do more in your career – but your own resources are not getting you as far as you'd hoped – then you're in the right place! Dr. Madeline Ann Lewis has decades of experience in the military, the federal government, and corporations – as an executive, a coach, and a trainer/speaker. She can help you tap into the centers of influence that will move your career forward – with purpose, passion, and your unique brand of success, using her proprietary 8 Habits of Highly Successful Women system.
We recommend you start by downloading the report at the right, then click the link of your choice below to learn more:
We look forward to supporting you in your success!
Free Special Report
Sign up below to receive your
complimentary copy of Dr. Madeline's Special Report:
"New Rules for Executive Women Success"
Click here for information on our 4-Month Career Boost Mentorship Program – www.careerboostmentor.com
SEEDS FOR SUCCESS – BY DR. MADELINE ANN LEWIS – COMING SOON!!!
TEDx Talk – Grandview Heights Vancouver, Canada
Executive Women's Success Institute is a subsidiary of Deline Institute for Professional Development is MDOT certified as an MBE/DBE/SBE (NAICS Codes: 541611; 611430 and 71150)